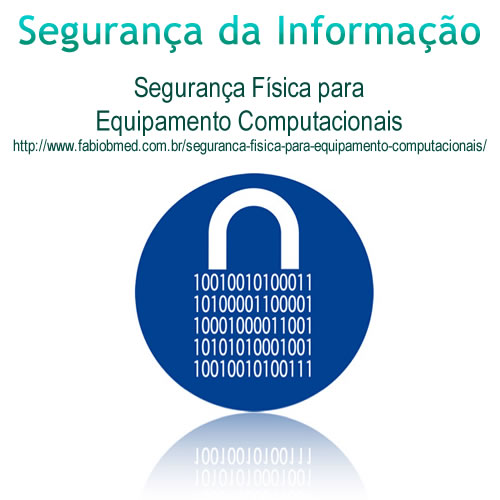 Physical Security
The Physical Data Security is responsible for the security of the equipment that stores information, preventing the information from being unavailable.
Physical security is divided into:
Environmental Security
Physical Location
cabling
Fire Protection
Water
Electricity
Air conditioning
Raised Floor (mostly used in data centers)
Failing in some of the above items can cause problems leading to unavailability of information directly harming thousands of companies and users.
Physical Location
See below a video of a company that was not careful to observe the Physical Security as far as Physical Location.

Imagine the damage!!!
cabling
Besides being practically impossible to solve any problem in the middle of this mess, it runs a serious risk of fire.
Fire
Speaking of fire, check out this video for an excellent method of clean fire protection.
636 Total Views, 1 Views Today