Know the sectors to explore opportunities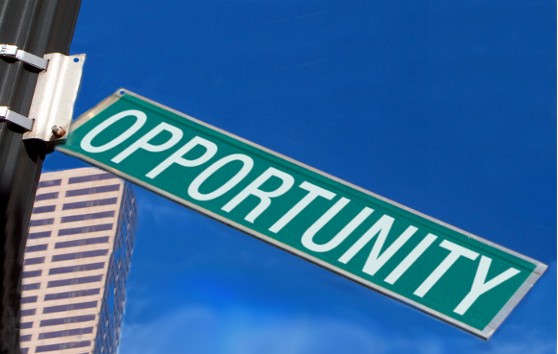 Manufatura – Transformação de matéria prima em produtos. Geralmente são industrias. A Manufarura é o setor responsável por criar todo tipo de produto para atender as necessidades dos clientes. Nesse segmento é necessário um investimento inicial muito grande.
Atacado – É o intermediário entre o produtor é o lojista. Neste setor você será o responsável por distribuir os produtos fabricados pela industria para toda a rede de varejo.
Varejo – Responsável pela venda direta ao consumidor.
Serviços – Prestação de serviços diversos para atender a uma demanda específica. Nos setor de Serviços, dependendo da área, o investimento pode ser baixo para se iniciar um negócio.
235 Total Visualizações, 3 Visualizações Hoje