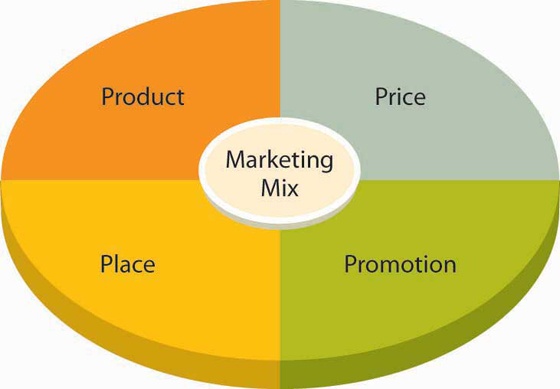 Note that the 4ps represent the selling company's view of the marketing tools available to influence buyers. From the point of view of the purchasing company, each marketing tool is designed to provide a benefit to the customer.
Product
Variety of products,
Quality,
Design,
Features,
Brand Name,
Packing,
Sizes,
Services,
Warranties,
Returns
Price
List Price,
Discount,
Concessions,
Payment terms,
Payment conditions
square
Sales promotion,
Advertising,
Sales force,
Public relations,
Direct marketing
Promotion
Channels,
Roof,
Variety,
Locations,
Stock,
Transport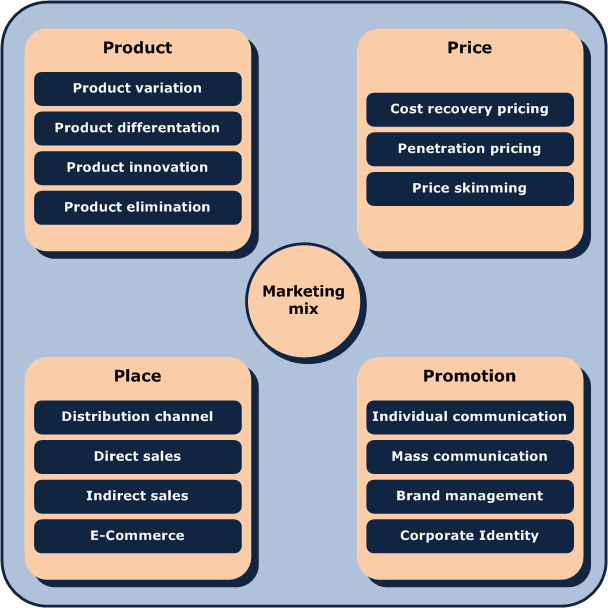 Robert Lauterborn suggested that the seller's 4ps match the customers' 4cs.
Product = customer solution,
Price = cost to the customer,
square = convenience
Promotion = communication.
Winning companies will be those that manage to meet customer needs in a cost-effective and convenient way, with effective communication.
465 Total Visualizações, 2 Visualizações Hoje