I recently read an article in Estadão that caught my attention "Too late to undertake? Until the age of 52, the owner of McDonald's was a simple salesperson"
The proposal is to show some concrete examples of people, in most cases known even to Brazilians, who changed their lives and the age at which this occurred.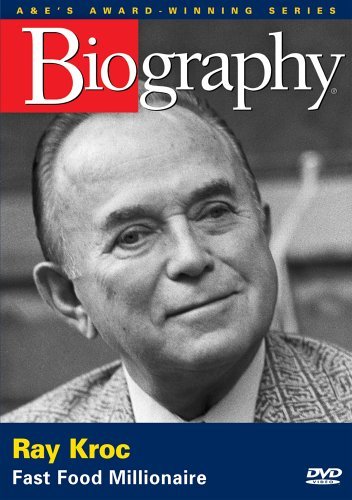 According to a study by Americana Funders & Founders, one of the greatest examples of this was the owner of McDonald's, Raymond Alexander Kroc, better known as Roy Kroc, only started the business when he was 52 years old. Until then it sold milkshake machines.
See the infographic.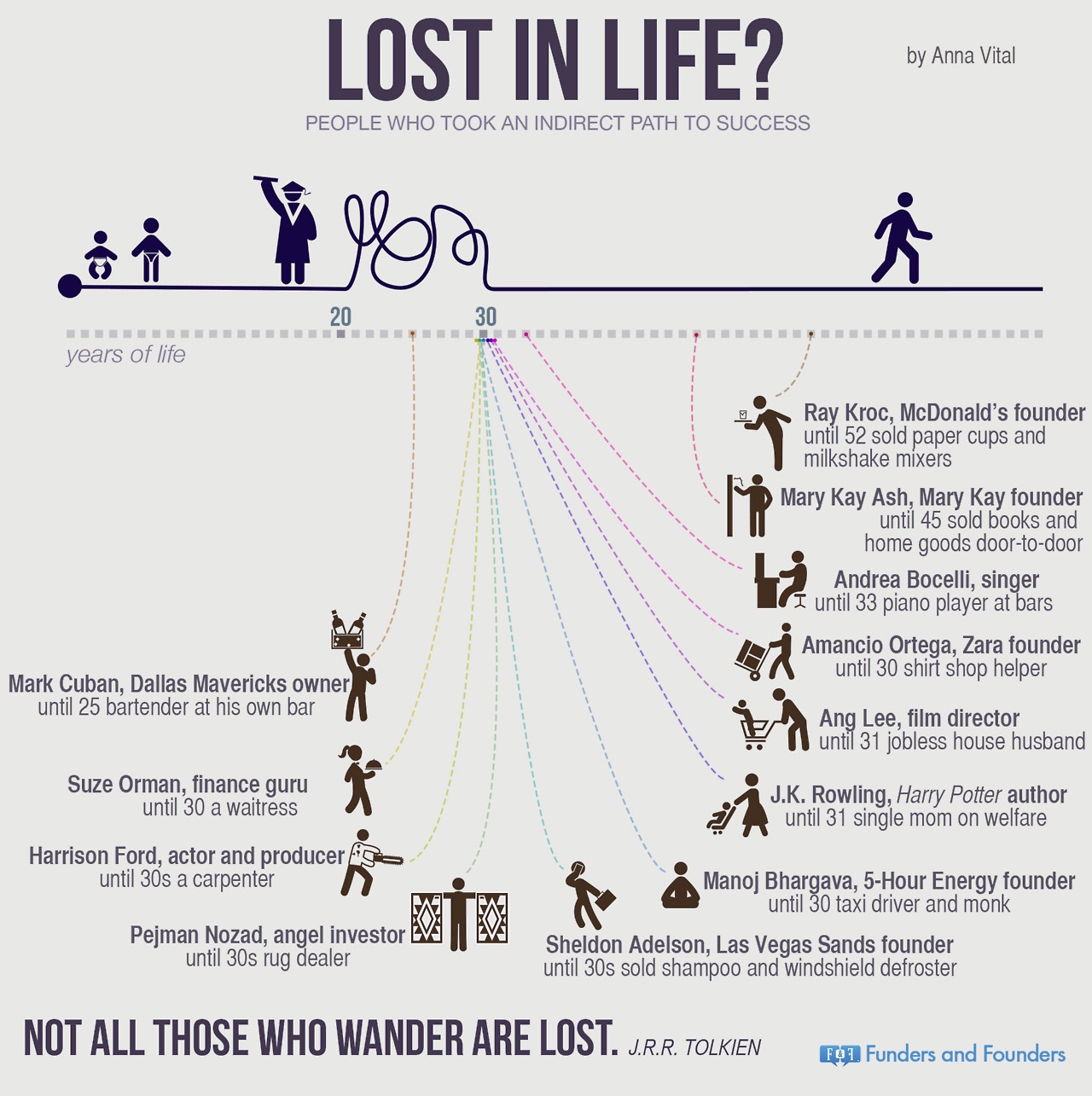 775 Total Visualizações, 1 Visualizações Hoje