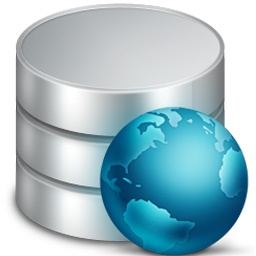 Botton-up – Para dados já Existentes
Para dados já existem, utilizamos a estratégia botton-up (de cima para baixo), ou seja, inicia a modelagem a partir das tabelas de dados já existentes adaptando segundo as regras de normalização até chegar ao modelo conceitual.
Top-down e Inside-up – Através da Análise de Requisitos
Através da análise de requisitos, coletamos todos os dados do mundo real e a partir daí podemos utilizar duas técnicas para a criação do modelo conceitual:
Top-down
Identifica as entidades envolvidas, definir os relacionamentos e a cardinalidade máxima, depois insere as cardinalidade mínimas and atributos, desmembrando as entidades associativas From relacionamento de N:N.
Inside-up
Definir as principais entidades desenhando um modelo central. A partir daí criar os relacionamentos, a caridinalidade máxima, a generalização e especialização and the relacionamentos ternários. Inserem-se novos relacionamentos que surgirem da idéia central acrescentando as entidades associadas aos relacionamentos de N:N. Por fim coloca-se todos os atributos comuns.
691 Total Visualizações, 2 Visualizações Hoje