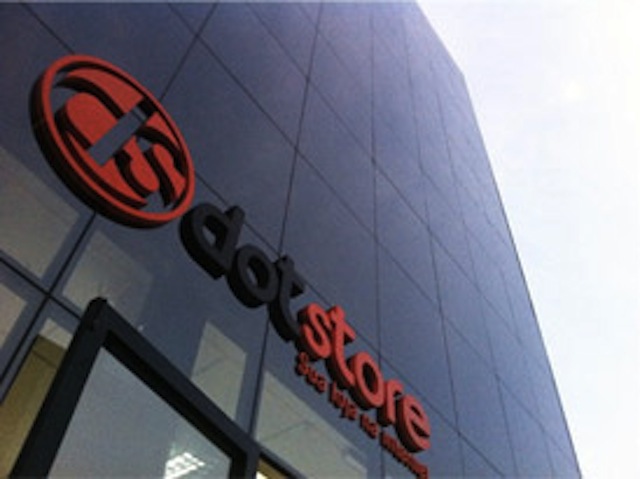 Some people have been asking me about the DotStore Online Store system, so I decided to write a post talking about my experiences and my vision regarding the DotStore Online Store system.
I manage some Customer Stores that use the DotStore Virtual Store system, I will highlight below some advantages and disadvantages of this system.
Some advantages
DotStore's Virtual Store has all the common tools of an online store, and among them I'll highlight a few. Fully customizable layout, all forms of payment, shipping table, among others.
Disadvantages
Support is not 24 hours 7 days a week, if there is a problem in your store on Friday, only on Monday you can count on support.
Instability: The store is sometimes slow and unstable, it may happen that the customer does not enter the store due to the delay in loading the page.
Products Admin Panel: If you intend to have a store with many products, you will probably find it very difficult to manage your products.
Also in the administrative panel, if you have a large virtual store and intend to spend a long time in the administrative panel, you will have to log into the system with your login and password many times, as the system disconnects every 20 minutes.
Script and Incompatibility Issues: It doesn't run perfectly on all Broswers, in internet explorer ActiveX and Scripts errors usually occur.
Optimization: I tested the store on some Optimization tools (site that reads the page the same way google reads it) and noticed that Google cannot read the description of the products.
These are the main difficulties you face on a daily basis when using the system.
314 Total Visualizações, 5 Visualizações Hoje