Action Games - KOF - King of Fighters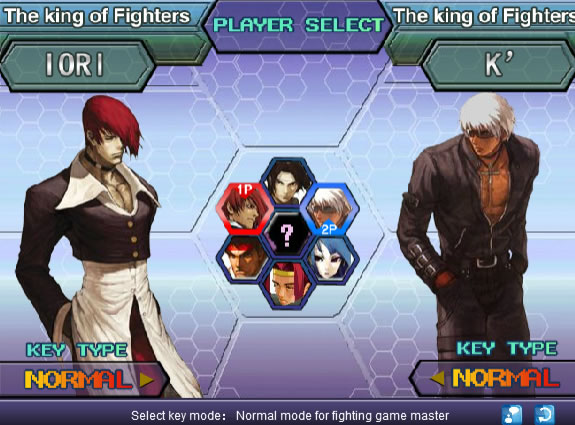 Recently, looking back on my childhood and adolescence, I started playing the famous "The King of Fighters". Very good and addictive game that was successful for a long time. As a reminder, the online version is below.
I played with the famous Iori, I passed all opponents easily, but when I got to Orochi, I lost about 10 chips. lol… what a miserable little master.

Post your comment via Facebook below the post. It takes a while to download, but it's worth it. (The screen below is white, but the game appears in a moment)
310 Total Visualizações, 4 Visualizações Hoje