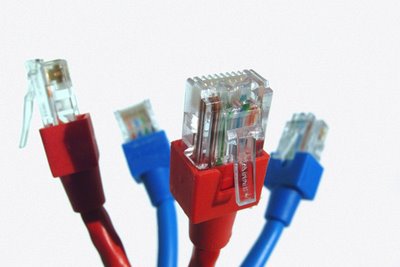 Standards swear
They are approved by a formal and accredited standardization organization.
de facto standards
They arose without the formal planning of a standardization organization. They are developed through industry acceptance of a specific manufacturer's standard that is made public.
Owner Defaults
They are those developed in a manufacturer's specific way.
Consortia patterns
They result from a formal planning process. Standards arise from a group of manufacturers who form a consortium with a common goal.
Standardization Groups
ITU - A United Nations body whose mission is to create rules for international standards:
ITU-R: Radio comunication
ITU-T: Telecommunications
ITU-D: Development
ISO – (ITU-T Member): International Standards Organization or International Organization for Standardization. Agency responsible for publishing international standards, whose members are international standardization organizations, including ABNT, the Brazilian Association of Technical Standards.
 IEEE – Institute of Electrical ad Electronics Engineers or Institute of Electrical and Electronics Engineers. Institution responsible for creating standards in the areas of electrical engineering and information technology.
ANSI – AMerican National Standards Institute or American National Institute of Standardization. Agency responsible for creating industrial standards in the area of Digital data communication.
2,703 Total Visualizações, 2 Visualizações Hoje