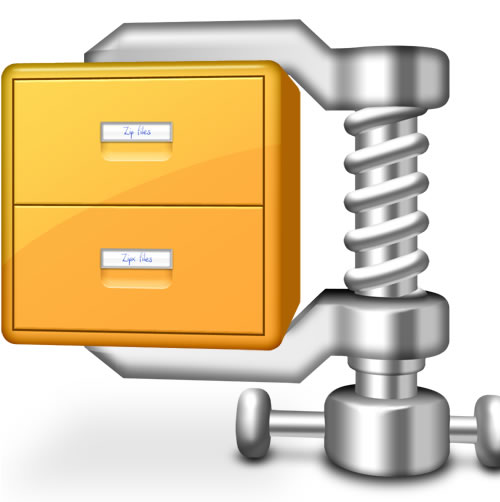 Resize program to automatically decrease the size of photos
Most digital cameras today work with resolutions above 5 megapixels. A photo with 5 megapixels means photos with resolutions that exceed the standard resolution on the internet, which is 1024px wide. If you intend to print a giant high resolution banner is the best option, however if you intend to publish your images on the internet a resolution of 1920px wide is more than enough.
Another issue is the size of images in MB. In most digital cameras the photos are very large, reaching up to 10MB, this for internet is absurdly large, the recommended are photos with a maximum size of 200Kb in MB.
How to resize photos
Resizing a photo is an easy task for designers or people who like to use image editing programs (such as photoshop, fireworks, among others), but most internet users don't know how to use these programs.
There are many programs that do the job of resizing the photos to the size you want, and the best, with just a few clicks. Below is the link to a program that does this work, I have tested it and recommend it, it is easy, light and simple to use.
Fotosizer – Download the program now
352 Total Visualizações, 2 Visualizações Hoje