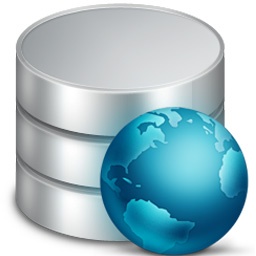 To define the number of occurrences of an entity we use the concept of Cardinality.
Cardinality indicates how many occurrences of an Entity participate in the minimum and maximum of the relationship.
Minimum Cardinality
Defines whether the relationship between two entities is mandatory or not.
Maximum Cardinality
Defines the maximum number of occurrences of the Entity that can participate in the Relationship. It must be greater than zero.
Ex: Below we have the entity Pais and Entity UF again.
ONE to ONE cardinality
Cardinality A to N
Cardinality N to N
See more at http://www.macoratti.net/cbmd1.htm
792 Total Visualizações, 2 Visualizações Hoje