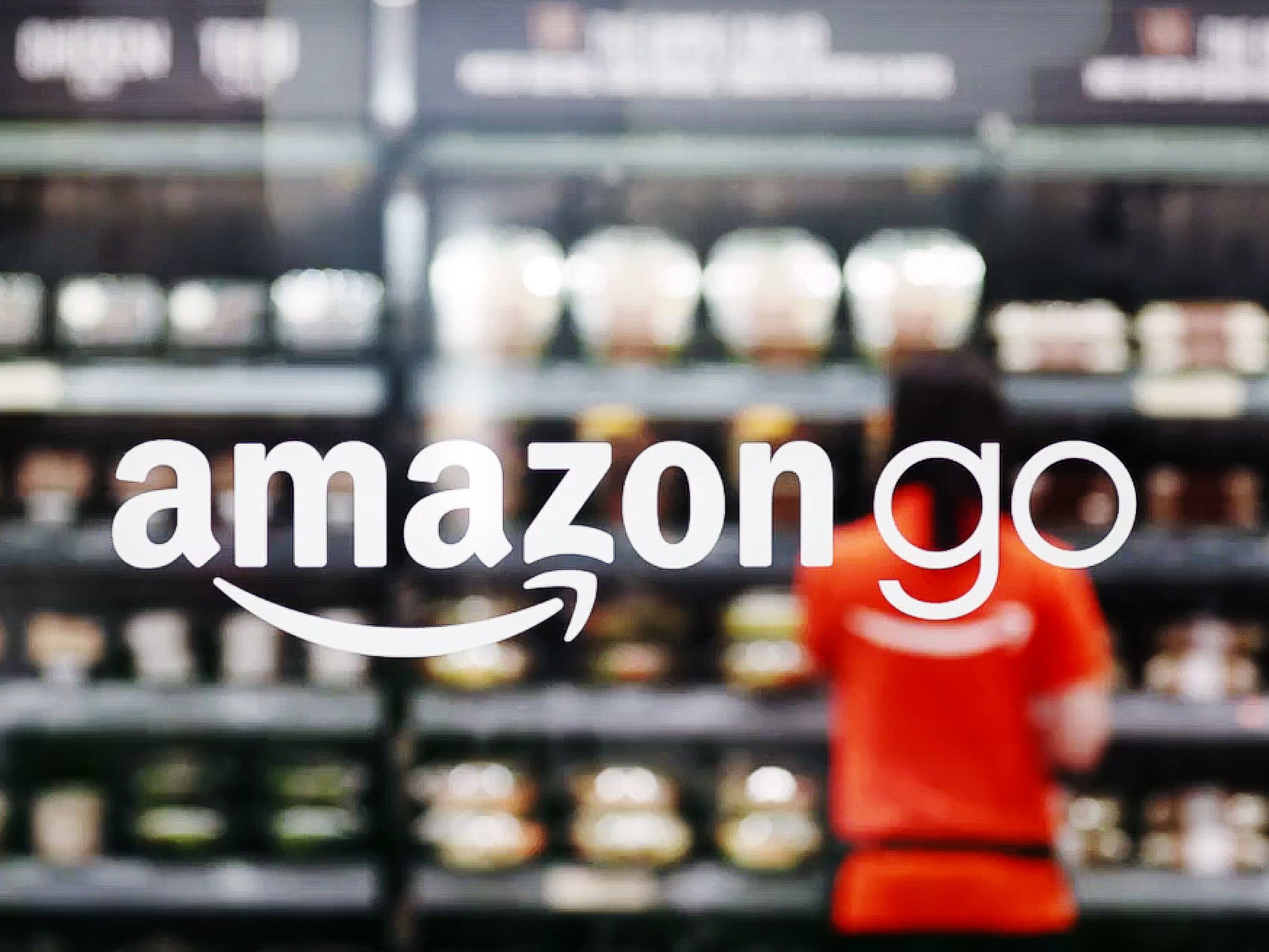 Amazon Go is a new type of store with the most advanced shopping technology in the world.
A supermarket without boxes, just pick up the desired products and go!
But for that you need to have the app http://amazon.com/go
See the video.
Will this technology reach Brazil?
If it will arrive, when will it arrive?
And if it does, will it work?
665 Total Visualizações, 1 Visualizações Hoje